What can the Google Pixel 4 do for your photography? Brendan O Se review

With everyone nowadays talking about computational photography and all that it can do, you know that the engineers at Google will put some magic into that camera on the new Google Pixel 4.
Google Pixel 4 reviewed
How it feels in the hand?
The Pixel 4 comes in two sizes: The regular Pixel 4 and the Pixel 4XL. I was working with the smaller of the two and I found it to be a good fit in the hand and allows for easy control of the shutter if you are using either the on-screen one or snapping with the volume buttons. I do feel that shooting in portrait (vertical – as opposed to horizontal – landscape) the use of the dual exposure controls in the highlights and shadows sliders and Auto Focus/Auto Exposure (AF/AE) lock is a little tricky to manipulate.
This could be easily overcome by allowing the slider to come at bottom of screen when in portrait and to allow a hard press to lock the AF/AE option. One thing I do love is the double tap on the power button on the side to activate the camera. This is really handy when you want to react quickly and not lose the chance to get that moment.
Having the lenses to the top left of the back of the phone was a good design choice. With many other phone cameras they position the lenses in the middle of phone and we all know what can happen from that. Yes, the dreaded finger over the lens which results in ruining many otherwise wonderful photos.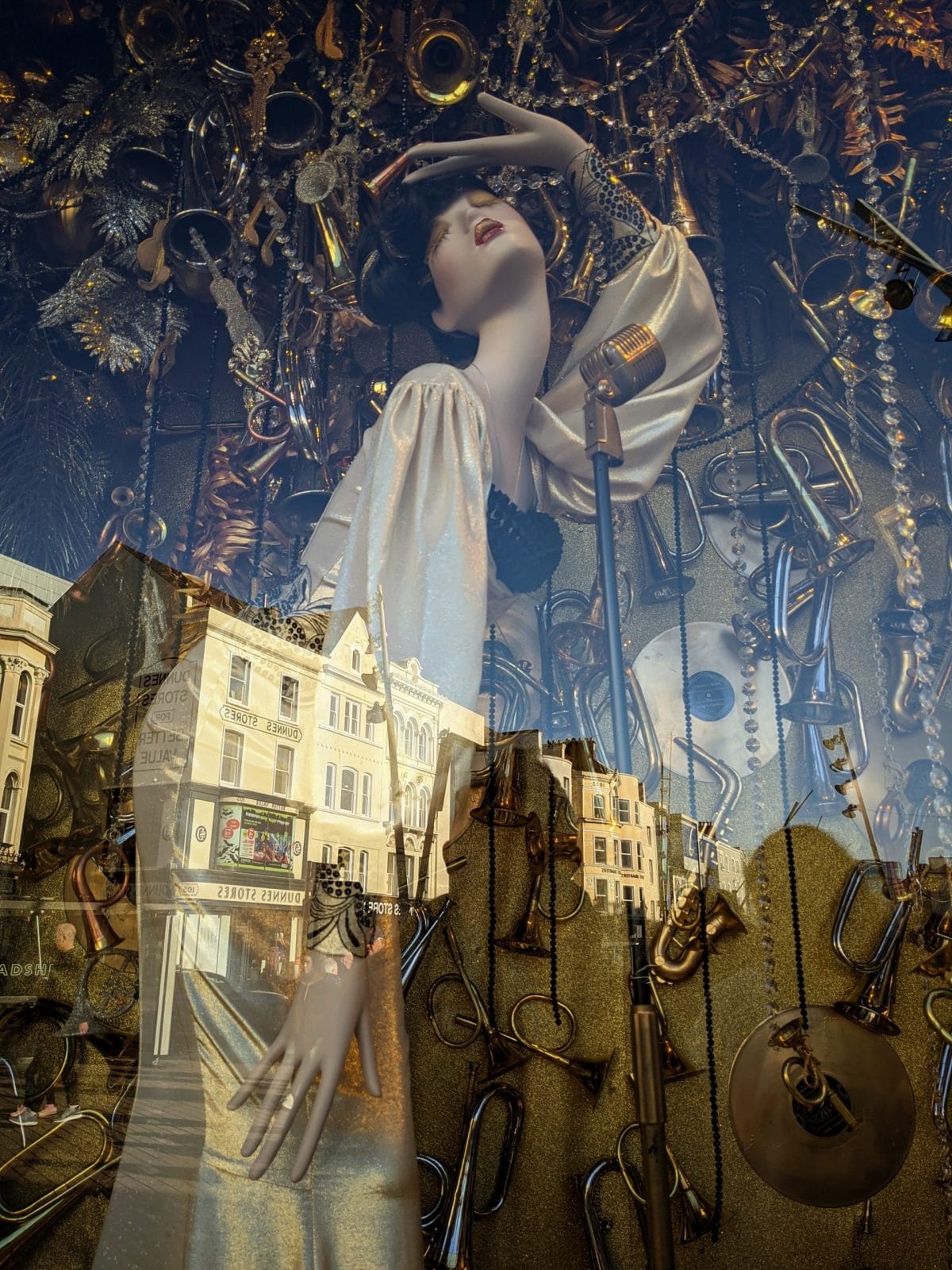 Onboard you've got a combination of a 16mp f/2.4 2 x optical zoom lens and a 12.2 mp f/1.7 lens. Google packs a powerful punch in terms of the software they have crammed into this hardware. The engineers at Google are at the top of their game and the computational photography in the Pixel 4 is impressive.
Sure, they did not go the route of their competitors and triple up on the lenses. There is no wide angle lens but what you do have with a simple double tap on the screen is a 2x zoom lens. The Live HDR+ gives a rich range of colour to your images.
I like it when phone manufacturers resist the temptation not to be gimmicky and add bells and whistles that are not needed. The Pixel has some of these. Obviously you have a 4k video option, but for swipe over to more, and you find the usual options of panorama, time lapse, slow motion, and Google lens.
The playground option allows you to add stickers and text to photos. These are fun additions, and this is what I like about the Pixel, the quality of the images is top class, but it also  really is a fun camera to work with.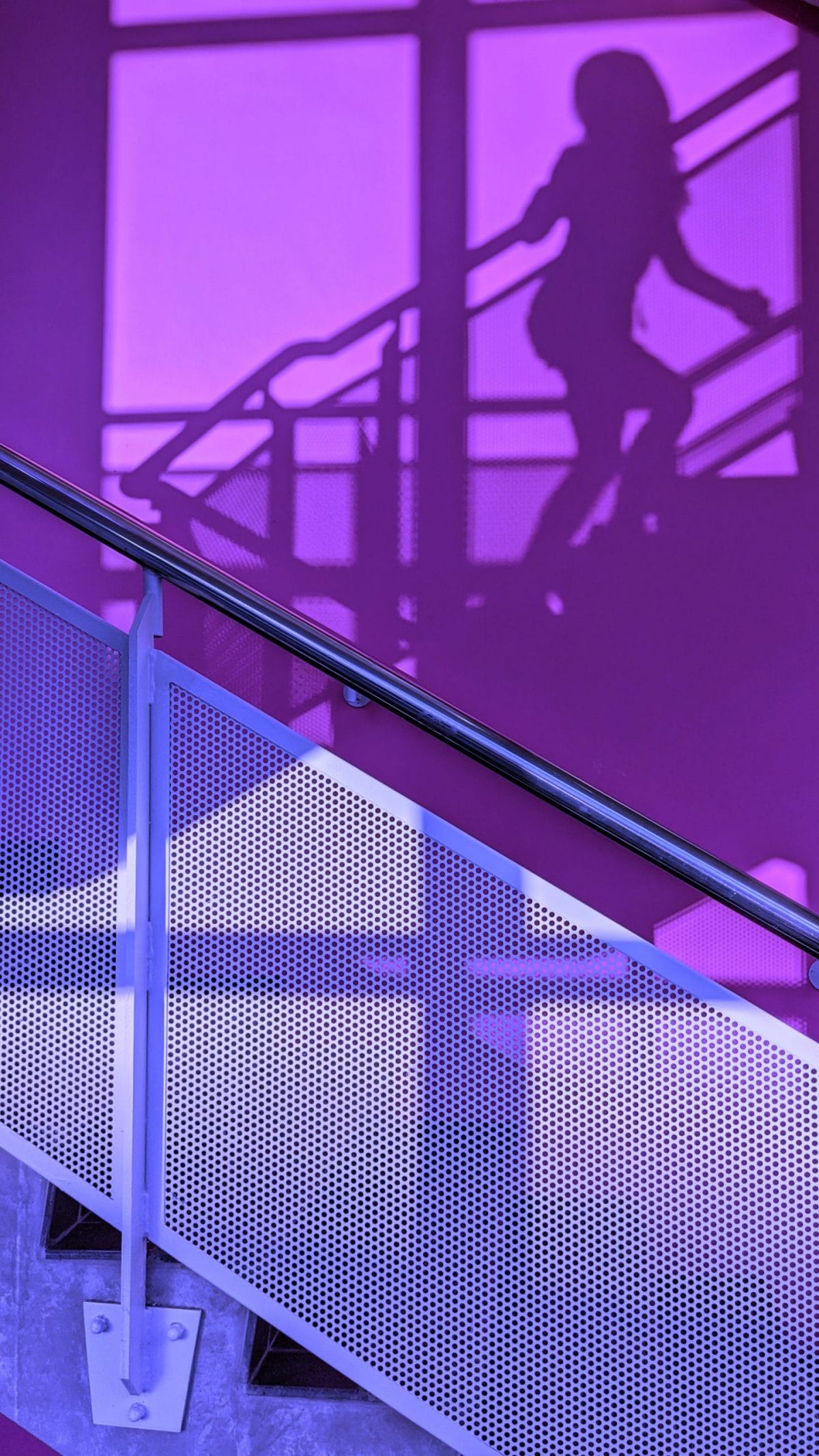 Portrait Mode
When portrait mode was introduced on smartphones a few years back it changed how I approached mobile photography. I began to experiment more with posed-for-portraits and the results on smartphones have on occasion caused people to think they must have been shot on high-end DSLRs.
Again the Google engineers are working wonders in this area and the portraits you can get on the Pixel 4 are sharp and can give you that lovely shallow depth of field look. For best results, use the tap-to-focus option and don't be afraid to adjust those sliders to get the best highlight and shadows combination when shooting portrait.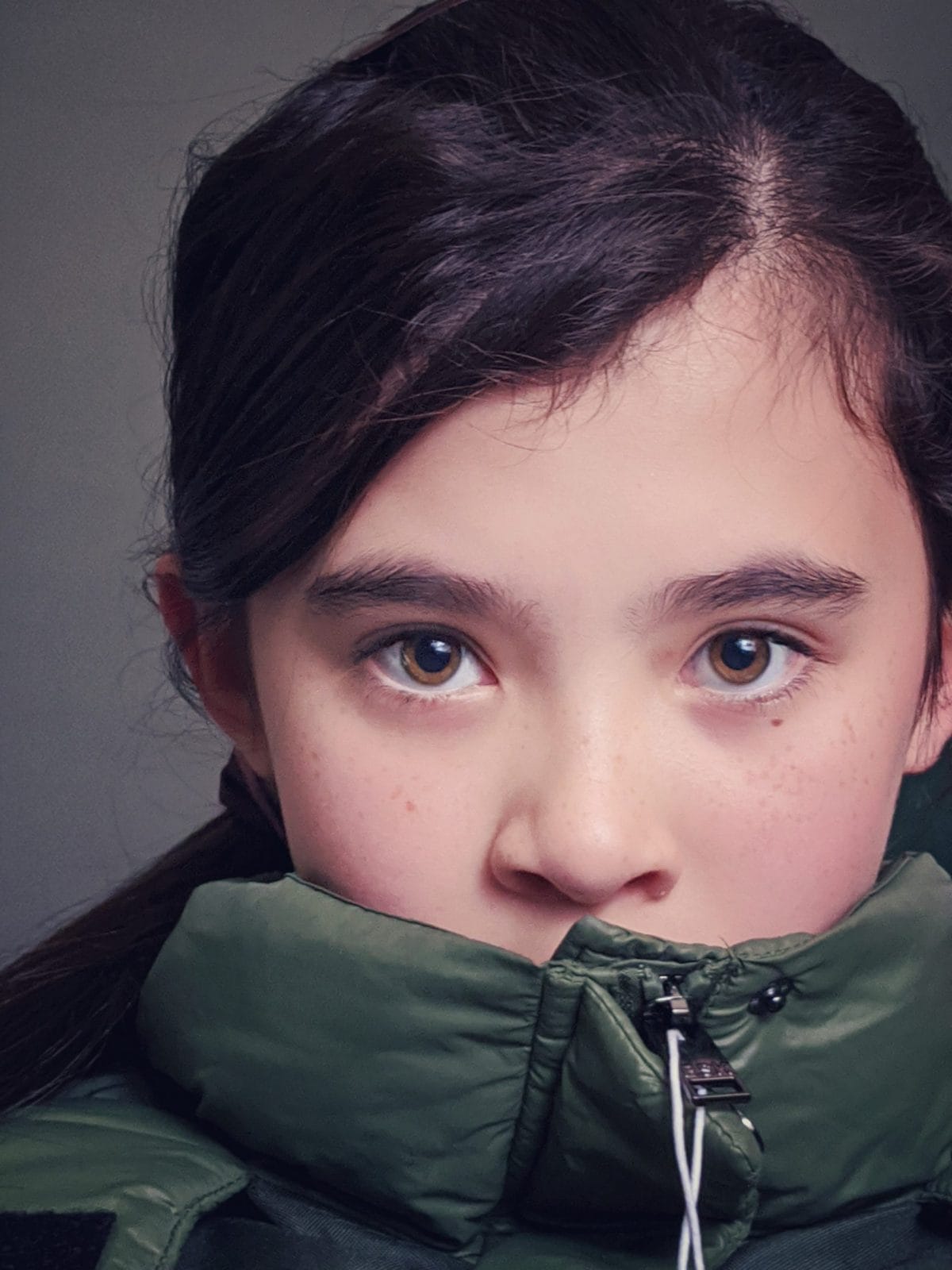 The Pixel 4 does not allow you to manually control the settings like shutter speed, but what it does allow is for you to control is the highlights (bright parts) and shadows (dark parts) of your image with two individual sliders. This is particularly helpful when shooting in tricky light situations such as portraits when your subject is backlit on a sunny day. With a little adjusting of your highlights and shadows you can get a good exposure for your subject.
Nightsight
This is where the leaps forward in computational photography are most evident. You can even shoot astrophotography with the Pixel 4. Get yourself a tripod, snap the phone on, point to the sky and you can shoot those stars. It is something I did not try, but have seen some impressive examples online.
One of the long-standing criticisms of mobile photography was how it poorly they dealt with low light conditions. In recent iterations of smartphones we have seen dramatic improvements.
Yet, for me, these results in images can have an artificial, over-processed look. But what it is going to allow is for you to get that snap without using a flash. Think of a scene in a party indoors that before would have been quite hard to get a well-exposed shot. Now you can, but my tip for using this is to take care with the exposure and use those sliders for highlights and shadows to manage that.
With so many people now basing their choice of a smartphone on how good the camera is, the Google Pixel 4 will not disappoint. It is priced competitively at €759/€859 for the 64gb/128 Pixel 4 and €899/€999 for the 64gb/128 Pixel 4 XL.
Oh and I have to mention the squeeze option. Yes, that is right. Squeeze either side of your Pixel 4 and your Google Assistant pops up. It is gimmicky, but really cool.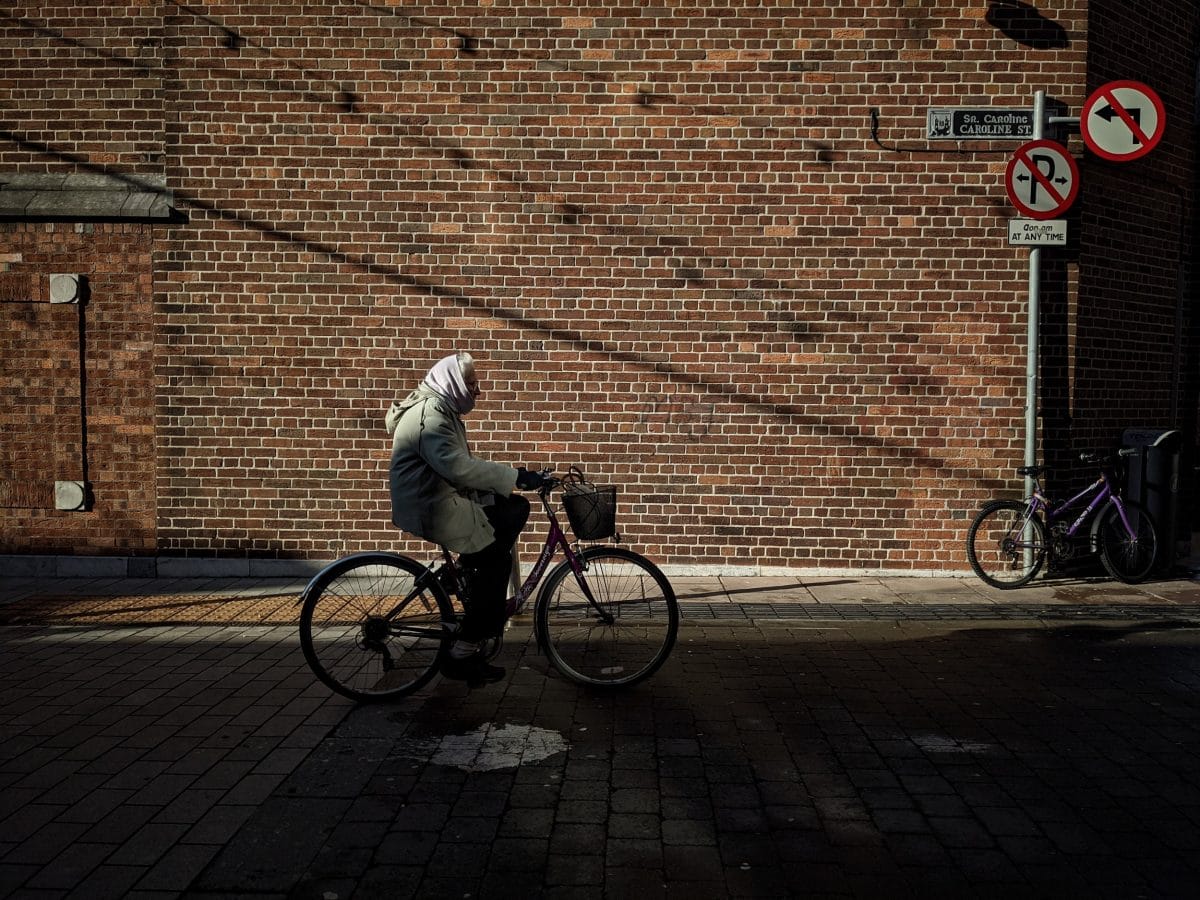 Pros
The fit – so important to have it feel good in your hand. The Pixel 4 is snug and allows for easy control of the camera. For those who like bigger screens, the Pixel 4 XL is the one to go for.
The 16MP sensor produces crisp and sharp images and the Live HDR+ option delivers an impressive range of colours.
The double tap on the power button to activate the camera makes it easy to react when you want to get that snap.
Cons
Battery life – if you are intending to use this phone as your main camera for a day trip, for example, you will need to pack a portable charger to give you that extra juice as they day goes on. The battery life on the Pixel 4 is one area in need of improvement.
No wide angle zoom for those moments when you cannot continue to keep stepping back to get everything into the frame. I imagine we will see this in the Pixel 5 next year.
Lack of editing apps for Android in comparison to IOS. This is improving and while you do not have the plethora of options you have on IOS, you do have the one-stop-shop editing suite of the Google's free app- Snapseed.
Brendan Ó Sé is a multi-award winning photographer from Cork, Ireland. He regularly gives mobile photography workshops in Cork's Glucksman Gallery and in the Gallery of Photography, Dublin. To check out his work, click here.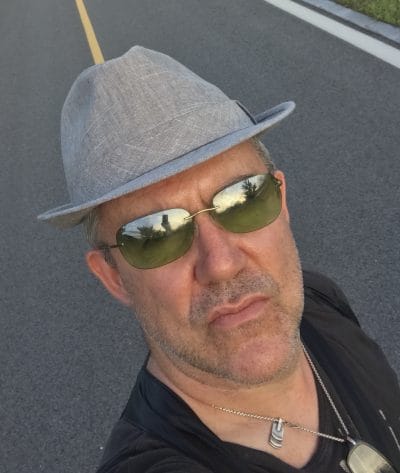 See more stories by Brendan here.

Irish Tech News